Congratulations to David Moore in his highest achievement yet - being inducted as Magistrate Judge for Fayetteville, GA on Wednesday, July 20.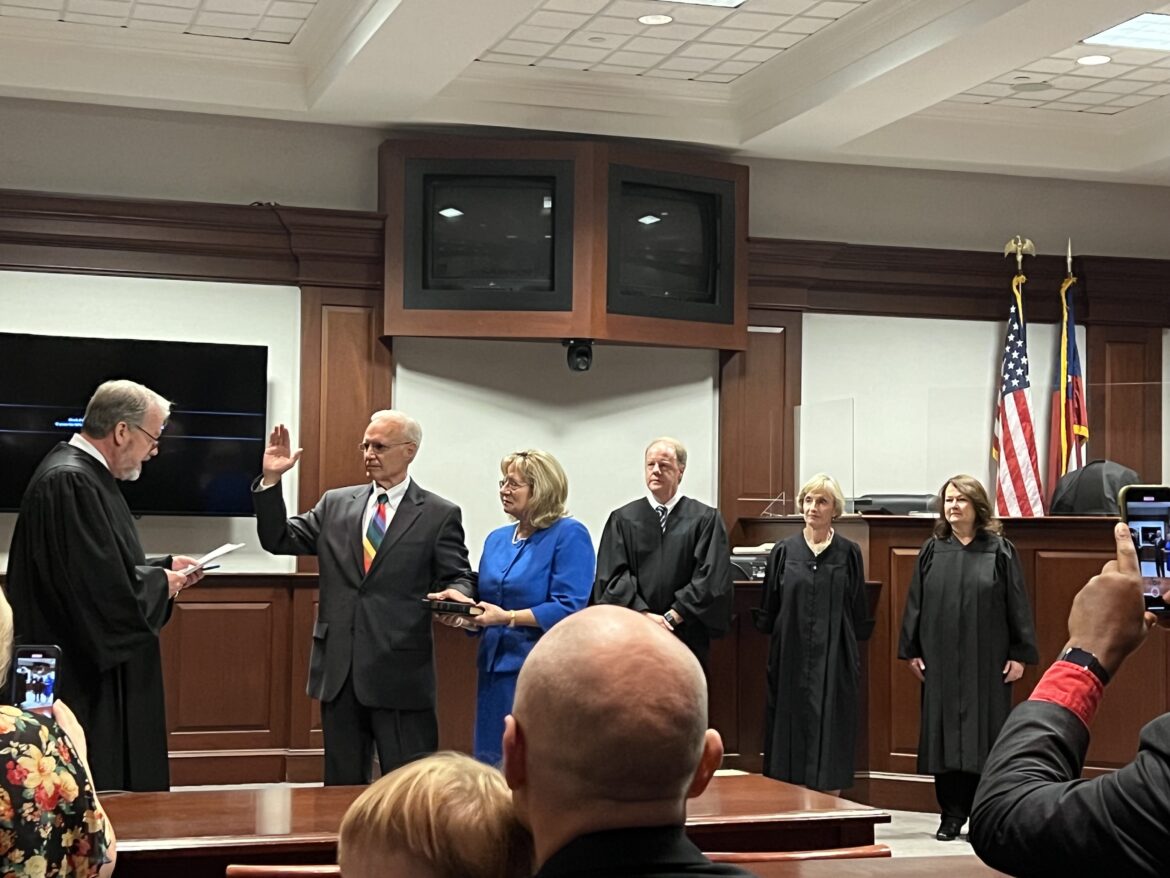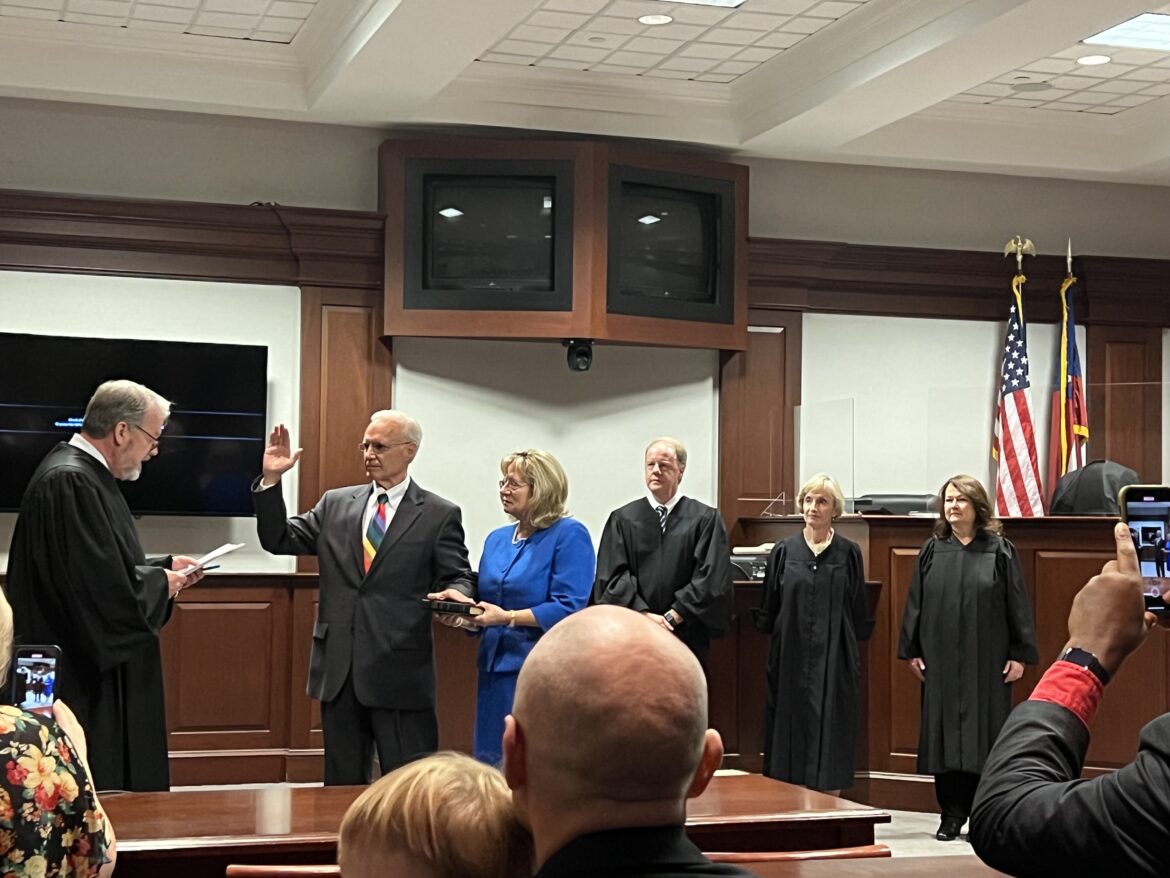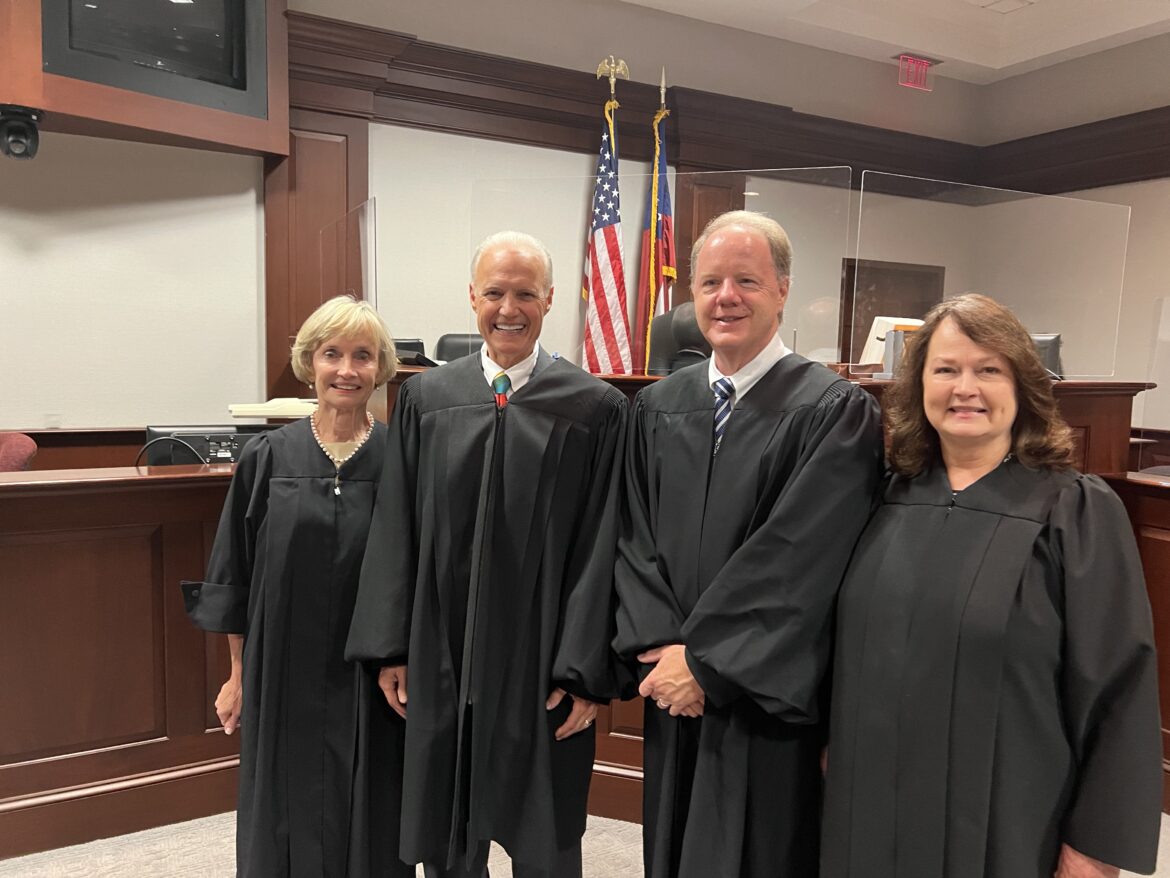 ...
Read more
Number 18 - "Safety First" Vehicle Collision Checklist
Our motto at Peachtree Law Group is, "We hope that you never need an attorney, but if you ever do, then contact us for a consultation."
Always apply "Safety First" and follow governing laws in any...
Read more